We are happy to introduce you our Dash Cam with double lens and high-resolution.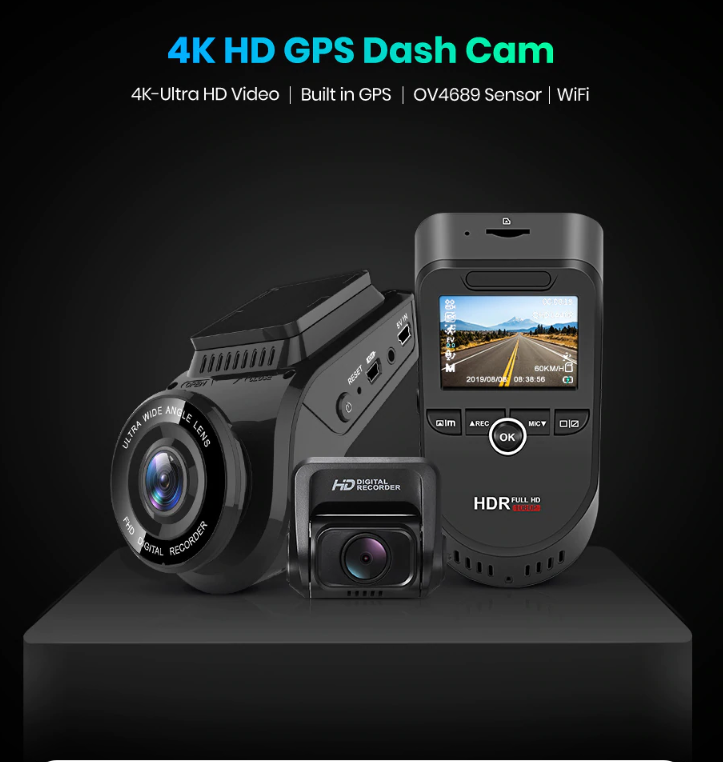 Our days some insurance companies give a discount if you have Dash Cam, and also if you get in bad situation Video from Dash Cam will easily resolve any difficult situation so you dont need to wait for insurance verdict for months.
Please check the main features of our Dashcameras:
WiFI – So you can watch videos and configure Dash Cam from your phone with no hassle.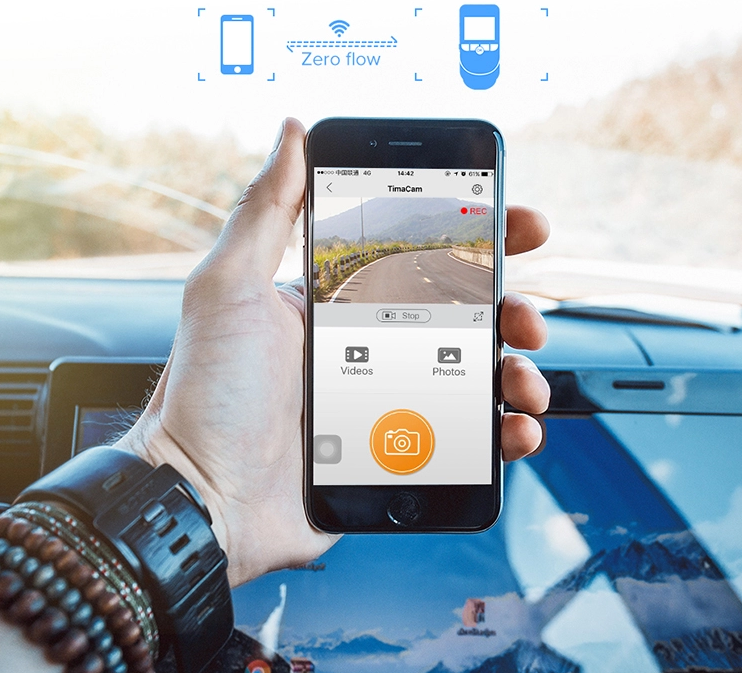 New powerful chipset, sensor, and lenses.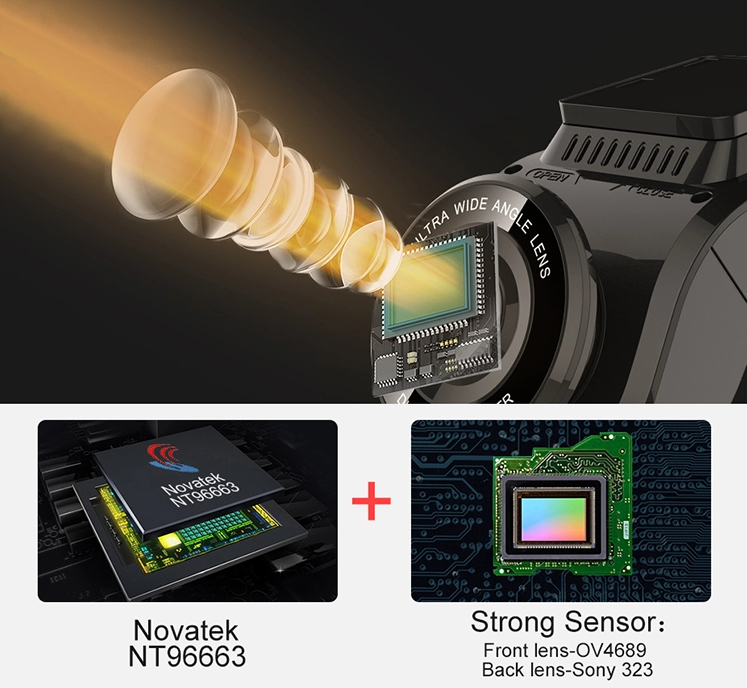 Our Camera is not afraid for cold or very hot weather, will work perfectly on direct sun lights.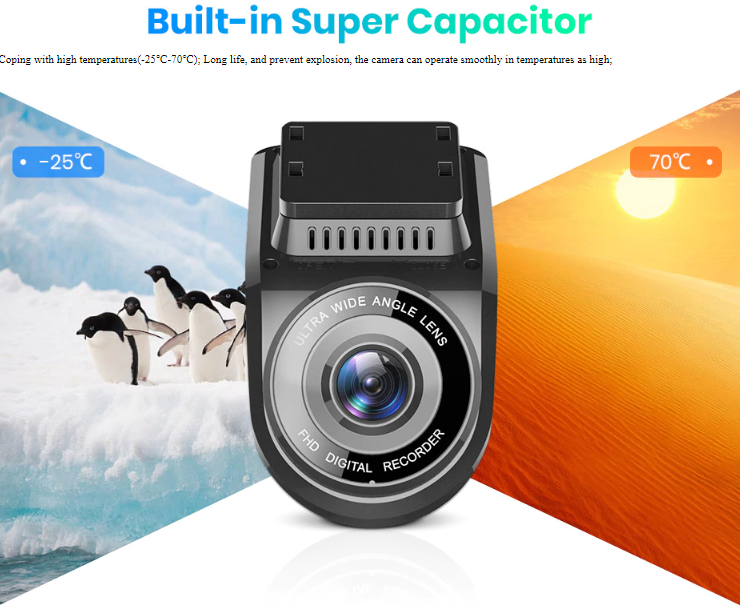 Night mode working perfectly!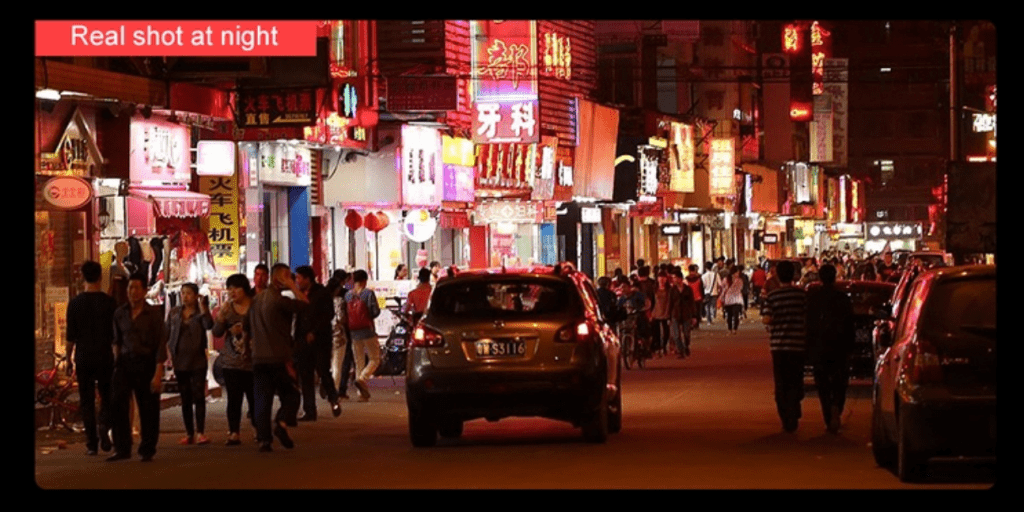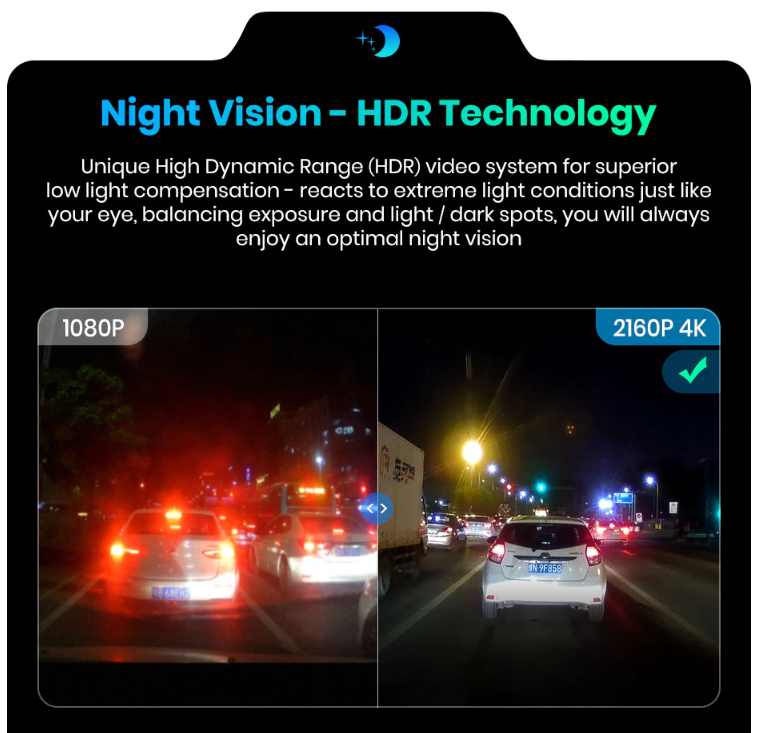 The back camera can record rearview or inside car view(best option for taxi drivers, but need to inform customers about surveillance)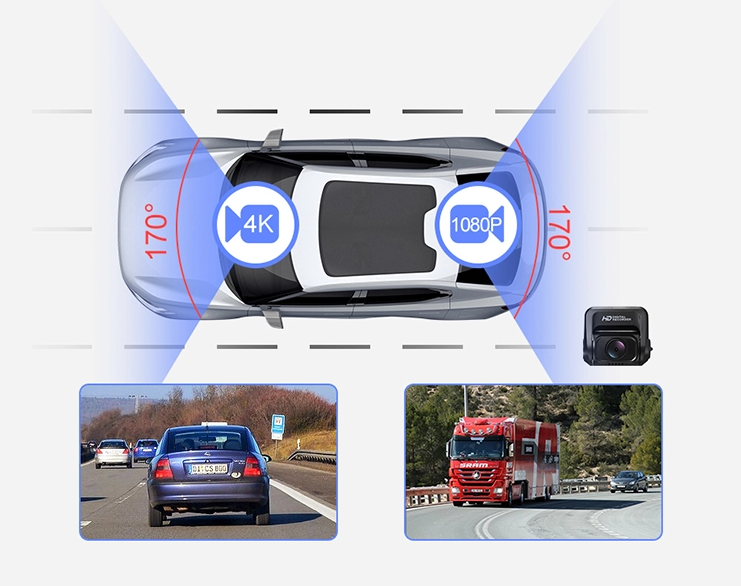 GPS tracker – it's connected with videos, so you can see the exact location at any time of the video.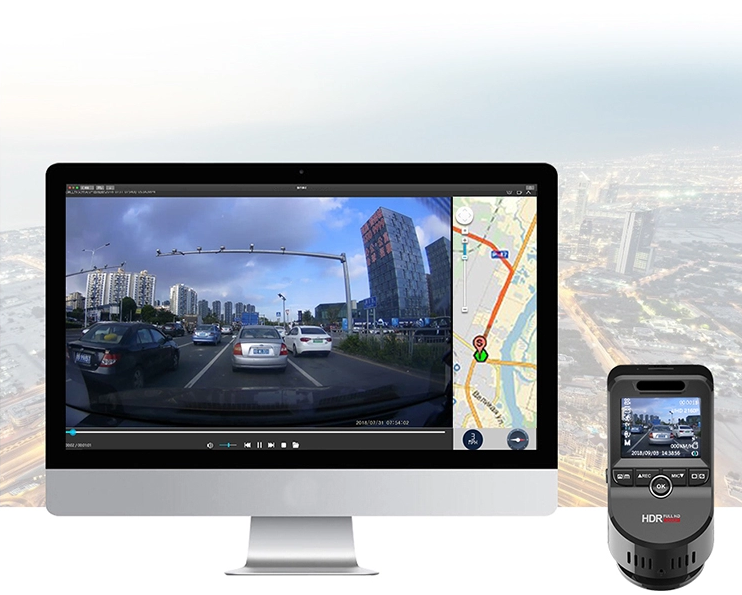 24H Motion Detection and recording while your car is in the car park.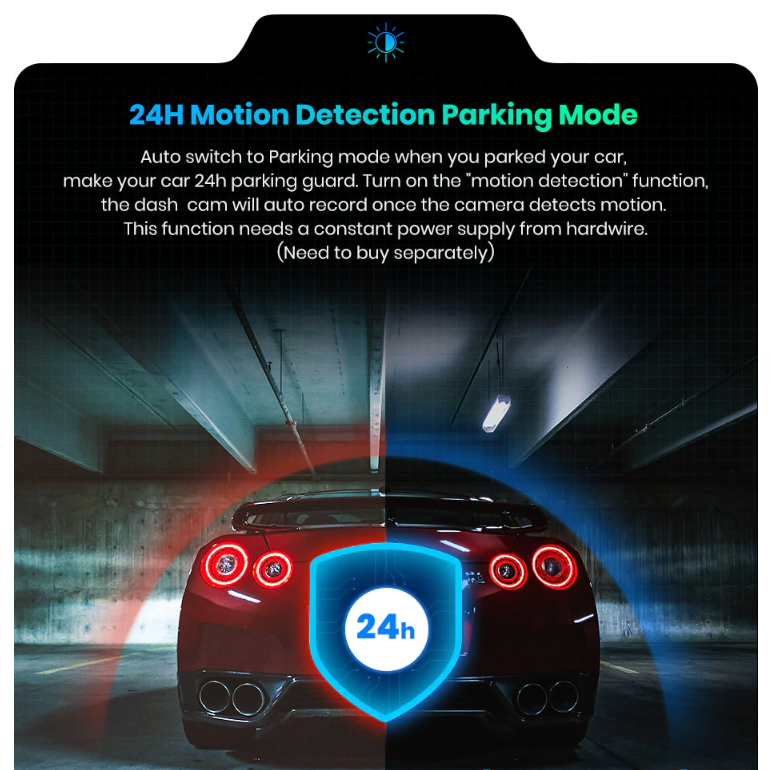 You dont need to worry about the size of your memory card any more, or about that you need to delete some old videos its LOOP RECORDING, its just keep recording and delete old that you dont need, but you will always have your last 1-2 hours of video ( depends of memory card size) Also you can do emergency recording, and camera will automatically save video separately in memory card minus 4 minutes from the time you press emergency recording.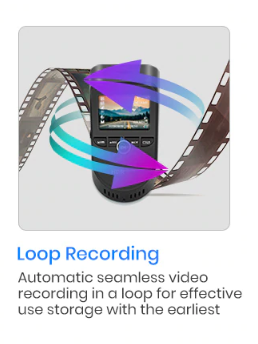 In case of incident or crash G-sensor does emergency record by itself – minus 4 minutes before incident.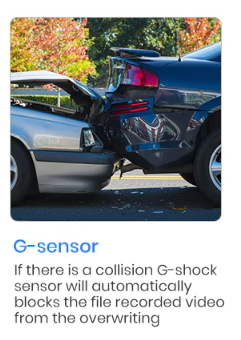 *4K Resolution: Crystal clear 4K video resolution quality so good that you will notice unlike any other dashcam (1080P Rear Camera: when working 1080P rear camera, the front camera turn to 1080P)
*24 Hour Surveillance option support, so anyone around your car will be monitored.
*Support WiFi Control: Support wifi, you can control the DVR by connected mobile phone via WiFi
*Strong processor: Advanced Chip Novatek 96663 better than 96660, OV4689 & Sony image sensor
Price is fixed and its

210 euro

including delivery and installation around Dublin. Yes, we are a mobile service.
We provide a full one year warranty also 30 days money-back guarantee. 
We do a proper installation and wiring it to the car it self, not by the charger. (so you can have an option for 24h motion detection) So your Dash Cam will always have proper voltage and your car charging slot will be free.